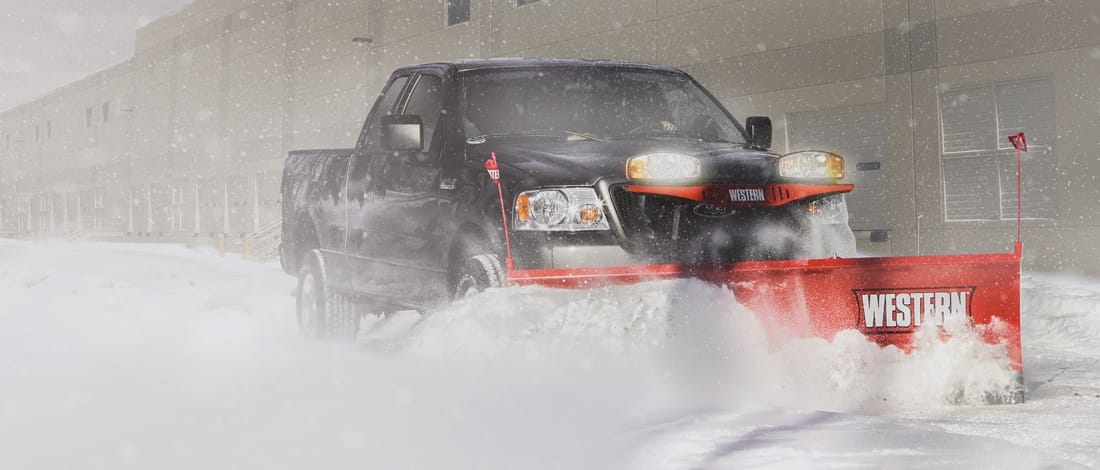 News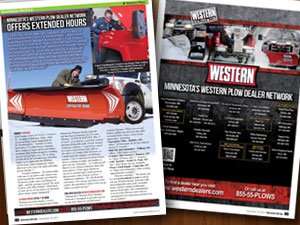 Minnesota's Western Plow Dealer Network Offers Extended Hours
Check out this great article in Contractor's Hotline magazine featuring Minnesota's Western Plow Dealer Network's extended hours, and where to get service after hours and on weekends. We've set up a strong network of strategically placed associate dealers to make sure that when the snow flies, there will be servicing dealers in our Minnesota Western Dealer Network open even when many shops are closed.
For more information, contact:
Becky Marini
Marketing Manager
952-888-2525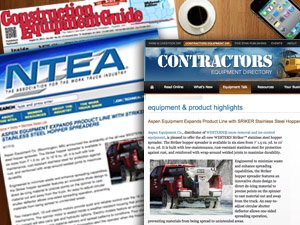 Minnesota's Western Dealers Expand Product Line With New Striker Spreader
Aspen Equipment Co., distributor of WESTERN® snow removal and ice control equipment, and Minnesota Western dealers are pleased to offer the all-new WESTERN Striker™ stainless steel hopper spreader. The Striker hopper spreader is available in six sizes from 7′ 1.5 cu. yd. to 10′ 6 cu. yd. It is built with low-maintenance, rust-resistant stainless steel for protection against rust, and reinforced with wrap-around welded joints to maximize durability. To read the full press release click below:
Read how the Striker spreader can reduce material waste and maximize material control.
For more information, contact:
Becky Marini
Marketing Manager
952-888-2525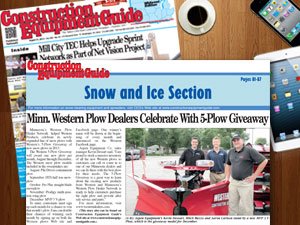 Minnesota's Western Plow Dealer Network Participates in 5-plow Giveaway